Online therapy appointments are as private as face-to-face appointments, with both you and your therapist speaking in a private, secure virtual therapy room. There is no need to be concerned if you are not IT savvy with online therapy able to be accessed on most laptops, desktop computers, tablets, or smartphones.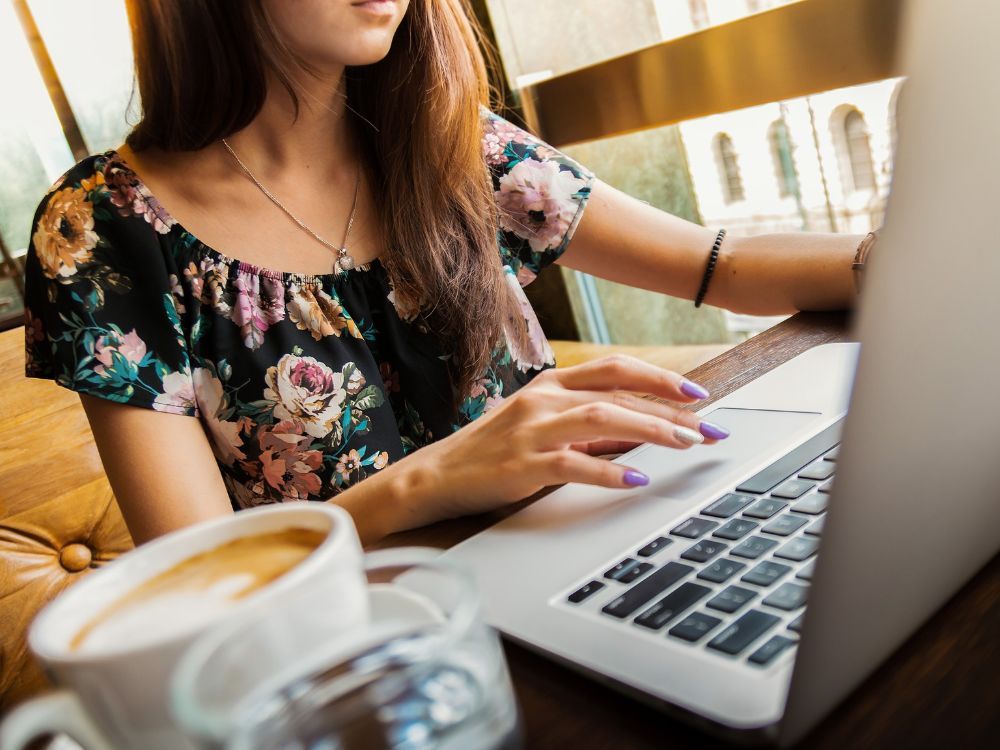 Safe, Comfortable, Secure
Online counselling can be just as effective as seeing your therapist face-to-face.
An online counselling appointment is just like any other therapeutic session at Insight Therapies Counselling and Consultancy except you will be speaking to your therapist on a screen, rather than face-to-face.
New technology, such as Zoom, is user-friendly and secure, allowing for face to face communication to occur like any standard counselling session.  You can see, hear, and speak with your therapist as if you are in the room with them, but without having to leave your own home.
Some people prefer online sessions because it allows you to choose your own safe, comfortable space and saves travel time and expense by delivering care to you.